These are the names you can pick from for the club.
The taken name are in Purple. If I missed any important name please e-mail me and let me know.
Click on the picture of the family names you'd like to see. After you have chosen your click on the NEXT button and fill
out the form.
THE NEW RULE:
You can only have one major charcter.....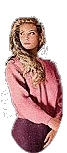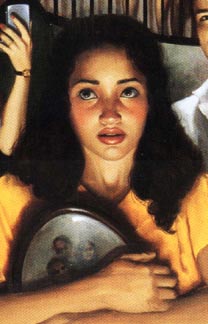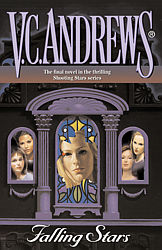 BACK TO THE COVE